Carpet Pro of Volusia, Florida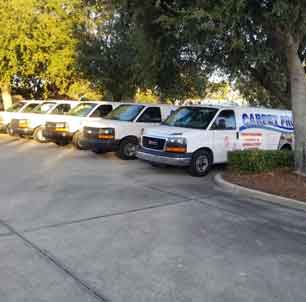 Carpet Pro Truck Mounted Steam Cleaning
Carpet Cleaning Ormond Beach, Port Orange and Daytona Area.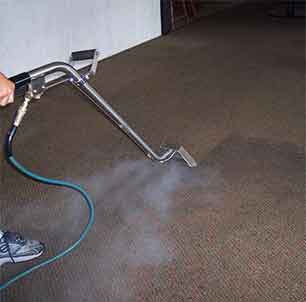 Peace of Mind with Carpet Pro
County licensed and Comprehensive Liability Insured commercial and residential contractor.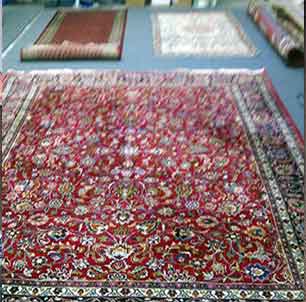 Professional Rug Cleaning
Silk Rugs, Wool Rugs, Persian Rugs and all fine rugs. Pick Up and Re-Delivery. We offer deodorizer treatment for pets.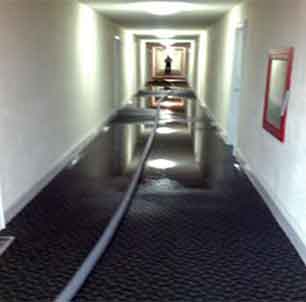 Flood and Water Damage
Carpet Pro understands water must be extracted in carpets as soon as possible so we offer emergency water extraction 24/7.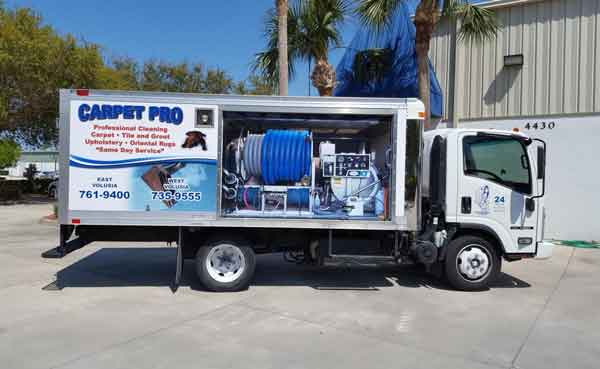 Carpet and Rug Cleaning
Carpet Pro Has Trucks In Your Area Daily.
Affordable carpet cleaning, rug cleaning, tile cleaning, grout cleaning, stain removal, pet odor removal, and water extraction in Volusia County Florida.
Book Online Now
Carpet Pro Of Volusia in the following area's Daily.
Daytona Beach - Ormond Beach - Holly Hill - Port Orange - South Daytona - Ponce Inlet - Deland - Deltona - New Smyrna - Edgewater
Proudly Serving Volusia County Since 1986.
Carpet Pro Mission
Customer Satisfaction while delivering friendly service with exceptionally clean carpets, tile and rugs.
Carpet Pro Values
To give customers high quality carpet cleaning using the most innovative and environmentally friendly products for both home and pets.
Carpet Pro Solution
Engage with customer before, during and after your experience with Carpet Pro Of Volusia.